About Us
Solarize NOVA began in 2014 as a community-based outreach initiative to bring solar power to people in their homes and businesses throughout Northern Virginia through our solarize campaigns. Solarize NOVA is sponsored by the Northern Virginia Regional Commission (NVRC), managed by the Local Energy Alliance Program (LEAP), and works in partnership with local governments and other supporters.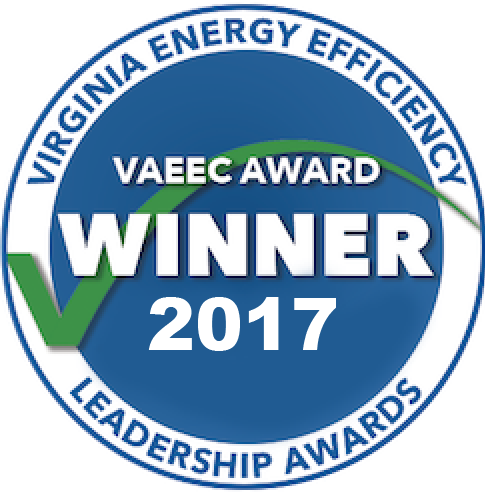 Overall, our Solarize campaigns have achieved 186 solar power system installations, totaling 1.4 MW of capacity, and valued at over $4.5 million. Plus, we've performed home energy check-ups at more than 330 homes. In 2017, Solarize NOVA placed first in the Residential program category from the Virginia Energy Efficiency Council (VAEEC).
So far, our Solarize campaigns have reached the following localities in Northern Virginia:
City of Alexandria
City of Fairfax
City of Falls Church
Fairfax County
Loudoun County
Piedmont Environmental Council
Reston
Town of Dumfries
Town of Herndon
Town of Leesburg
Town of Purcellville
Town of Vienna
See the impact of our Solarize Campaigns in Virginia:
Call us (703-517-7251‬) or send us an email (info@solarizenova.org) to discuss a campaign in your area. Even if we are not running a campaign in your area, we will gladly answer your questions about solar, help you find a qualified solar installer, and perform a free solar satellite assessment.