Solarize Fairfax County
A community campaign to reduce the cost and complexity for county residents and businesses who want to invest in clean solar energy.
Sign up period is now closed.  Thank you to everyone that has participated, we look forward to future campaigns.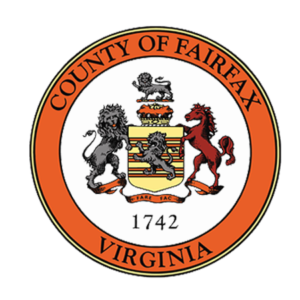 Solarize Fairfax County is a bulk purchasing program where organizers have already negotiated fantastic prices on superior equipment installed by two of the area's best solar contractors.
All you have to do is sign up using the form below to access the campaign package. There's absolutely no commitment until and if you sign a contract with an installer.
The campaign organizers are standing by to answer your questions and to help you decide if solar power makes sense for your property. We'll also have several information sessions during the campaign when you can come hear a presentation on how solar power and this campaign work, learn about the economics of owning your own solar array, and meet the contractors who install the equipment. See the events page for details.
Solarize Fairfax County is run by the Local Energy Alliance Program (LEAP) in partnership with the Northern Virginia Regional Commission (NVRC) and Fairfax County Government.
Through the campaign, the typical 6000 watt residential roof-mounted system, meeting more than half of the average home's electricity needs, would cost $15,000. That's half of what it would have been 8 years ago, but it's still a significant investment. You can buy a smaller or larger system depending on the space you have available and your budget (there's no requirement to meet all of your home's or business's electricity needs). If you don't have access to these kinds of funds, we're glad to talk to you about smaller investments in cost-effective efficiency upgrades. See a complete explanation of the campaign prices on the pricing page. Property owners in the county also can take advantage of Fairfax County's Solar Energy Equipment Tax Exemption.
So sign up below. It's free, and within a few days we'll be in touch to talk about your site's solar potential. Also please tell your friends and neighbors about this great opportunity. But act now. The campaign and its incredible prices end June 30.
Benefits of the program include:
Free solar site assessments
Bulk discounted solar system pricing
Qualified local solar installers and high performance systems
Community workshops and support
A great investment in clean energy
Download the slides from our April 20th presentation: 2017 SolarizeFFXCO Spring Workshop pdf.