Solarize NOVA
Solarize NOVA is a non-profit, community-based outreach initiative that brings solar power to people in their homes and businesses in Northern Virginia through our solarize campaigns.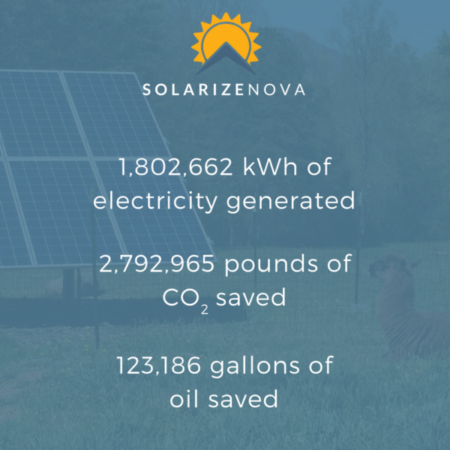 The benefits of the solarize campaigns include:
Our current solarize campaigns are:
Even if we are not running a campaign in your area, we will gladly answer your questions about solar, help you find a qualified solar installer, and perform a free solar satellite assessment. Call us (703-517-7251‬) or send us an email (info@solarizenova.org).